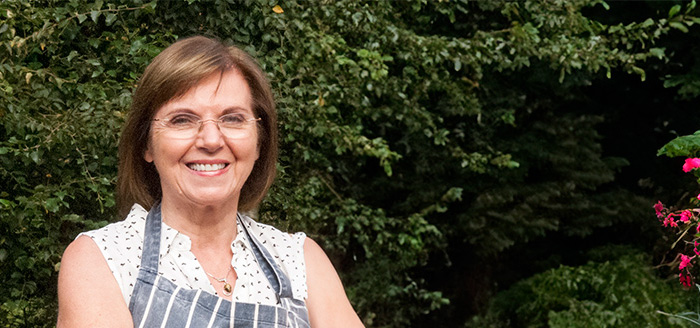 Ursula McGivern
Ceramics has always been a major working force in my life and I am fascinated by its endless possibilities. I am drawn to the challenges of the wheel, the physicality of throwing and transforming a piece of clay into something new.
My forms tend towards simple elegant shapes with emphasis on achieving a smooth surface that will be responsive to the raku process, which in itself, is a confluence of the basic elements of earth, air, fire and water. I find the most rewarding part of the process is successful experimenting with glazes and pushing materials to the limits in the firing process to achieve outcomes which are new and unexpected and give each piece its own particular nuance and character!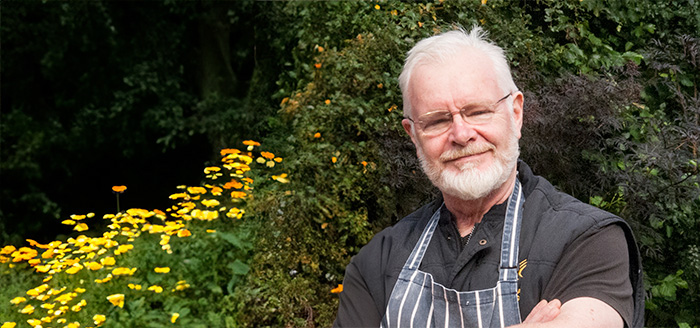 Adrian Brothers
Originally qualified as a fine artist Adrian treats the surface of his work as a canvas.
He says of his ceramics, "The poetry of the landscape, human form, atmosphere and mood continues to drive my work. Whereas the science and technique inherent in the making and firing process are fundamental, the wild unpredictable nature of Raku continues to surprise and astonish me. There is no magic in predictability. The process of Raku is dynamic, combining the essence of organic materials with the raw power of the elements, the fury of fire and the grace of the Almighty."